Apple Dealer No. 1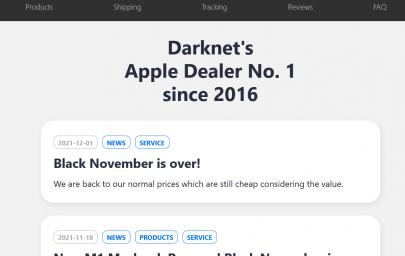 Reviews are possible now
We opened a new reviews section where buyers can share their experience with users.
Reviews can only be done with a valid and payed order number. This ensures that only real buyers can post reviews.
We are encouraging all of our buyers to write about their experience using our service and products. Go here and write your first Review.